Careers
Top Quality Partners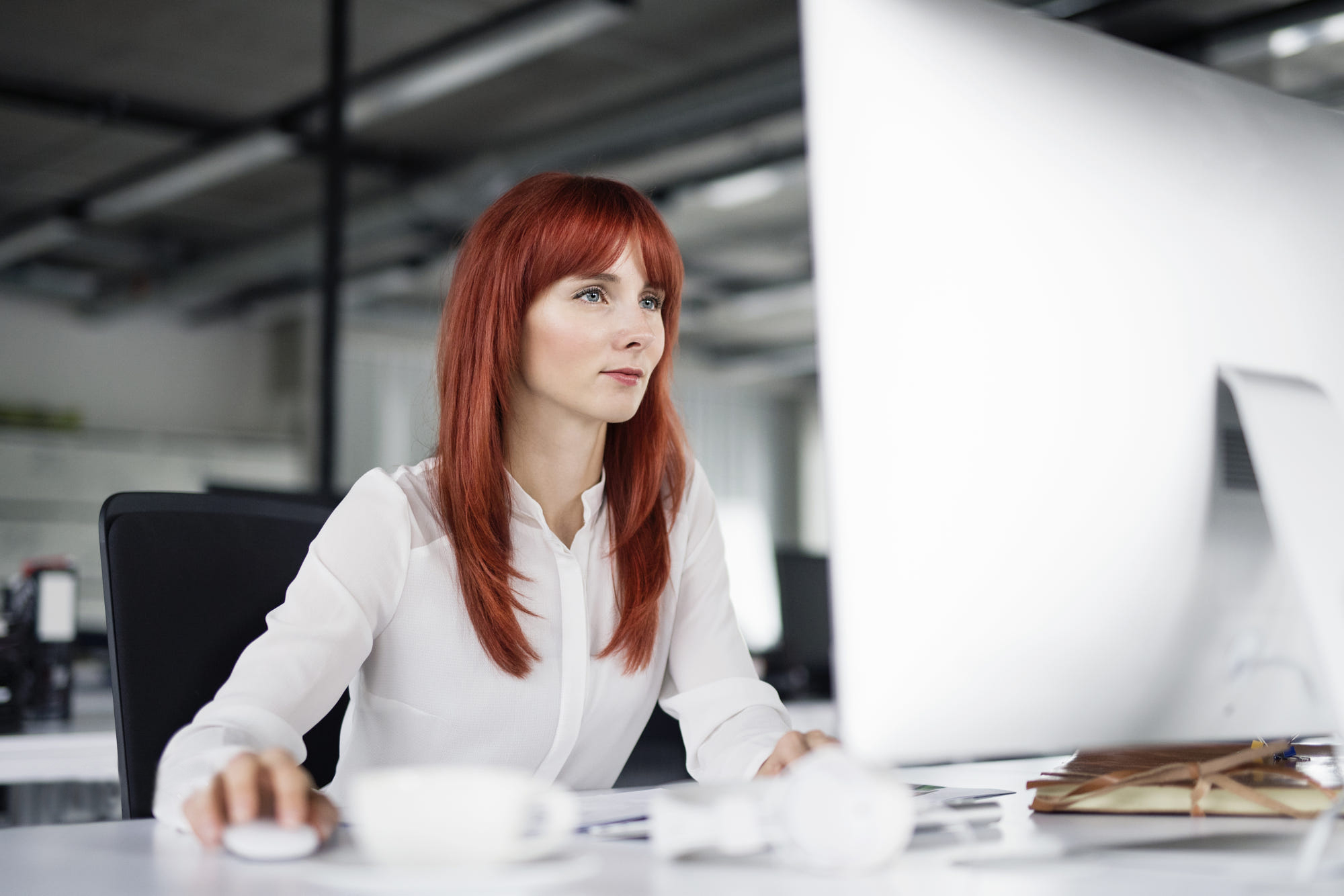 Blogger / Fashion Blogger / Influencer / VIP
We look for high visibility bloggers / influencers / VIP, with at least 100,000 true followers, for possible partnerships. Your social profiles will be analyzed to evaluate your compatibility with the Avvenice project.
Mother Tongue Translators
Italian / English and English / Italian mother tongue translators.
Websites / Blog
We are looking for high visibility websites / blogs ( at least 10,000 daily visits ) to evaluate possible partnerships.
Writers / Editors / Marketing Expert
For the creation and implementation of company presentations, creation of events sheets and expansion of the wiki.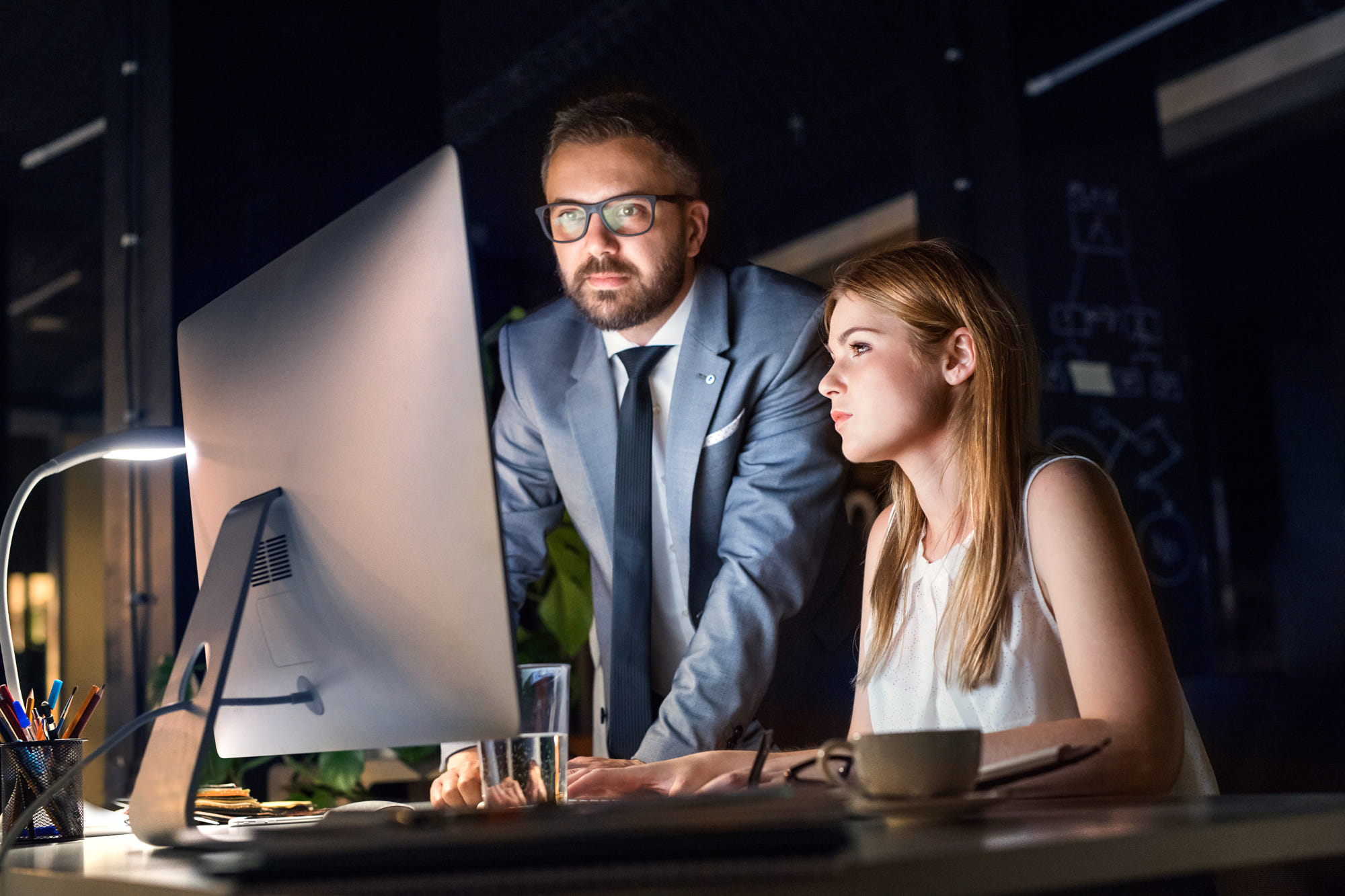 Submit Candidatures
For more informations, contact us at the following address: partnerships@avvenice.com providing the following informations:
- Curriculum
- Phone
- Whatsapp
- Skype
- Facebook
- Instagram
- Twitter