Avvenice Quality
Avvenice - Top Quality Selection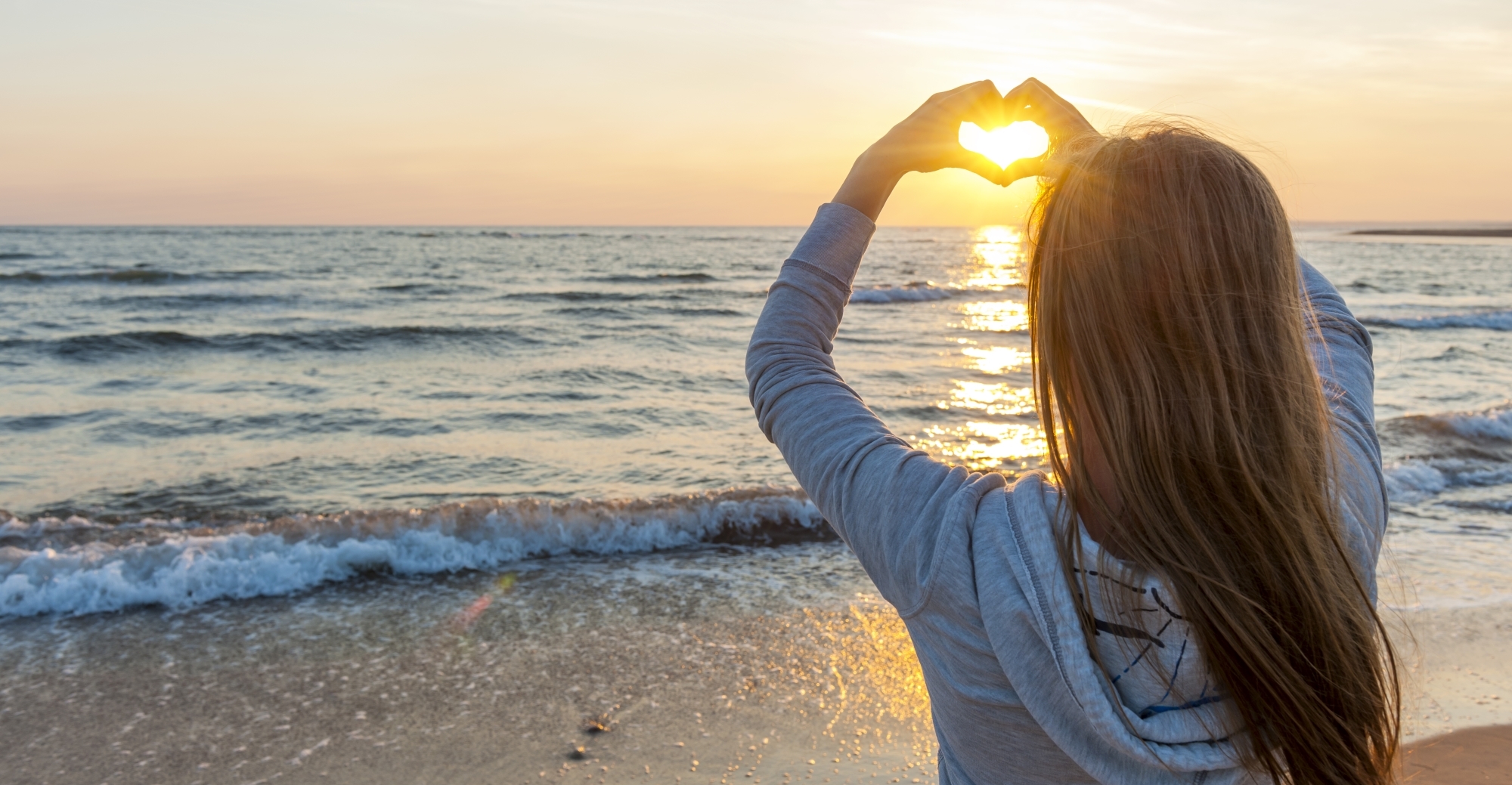 Earn Quality Points for Every Purchase !
The main goal of Avvenice is to provide quality products to its clients.
We have decided to reward the clients who appreciate our efforts to select only excellent products.
What are The Quality Points ?
Simply, with each purchase done on Avvenice you will earn points and in any time you may transform your points in a cash vouchers that you can use for the next purchase.
How Does it Work ?
You will receive 1 Quality Point for each Euro spent on our platform.
Shipping cost and amounts paid through vouchers, coupons and gift cards are excluded.
If the products are already discounted due to vouchers or coupons, the quality points are recomputed based on the actual amount spent.
In some periods of the year some products could provide a higher number of points.
In the future additional ways will be introduced to interact with Avvenice and get further Quality Points.
Which are The Advantages ?
Each Quality Points is convertible in 2 Euro cents. You can utilize the Quality Points for the next purchases. There are no minimum limits. When you are confirming your purchase you may decide if using your quality points.
How Can I be Sure that The Points Will be Credited to My Account ?
You do not have to worry about it, it is an automatic process! In the description of each product you could see how many Quality Points will be credited on your account. In the cart section you will find the total amount of Quality Points that you will receive for your purchase.
How Can I Use My Points ?
It is very simple, you only have to transform your points in a voucher.
How Can I Transform my Quality Points in a Voucher ?
Easy:
Log in to your Avvenice account
Go to the section "My Account"
Click on "My Points"
Click on "Convert My Points to a Voucher"
In this way you will get your "voucher code"
How Can I Use My Voucher ?
When you create your order, type the voucher code in the voucher box.
How Can I know My Quality Points Balance ?
You have to log in to your account and click in the section "my points".
Be Careful: the points will expire after 12 months from the date of issue.
How do I Enroll in the Quality Points Program ?
You do not need to enroll in the program, if you are registered on our platform or if you processed a purchase through it the Quality Points collection is automatic !