Delivery
Avvenice provides extreme reliability and speed in the packing and shipping process.

All our products are delivered thank to our partnerships with the best World couriers.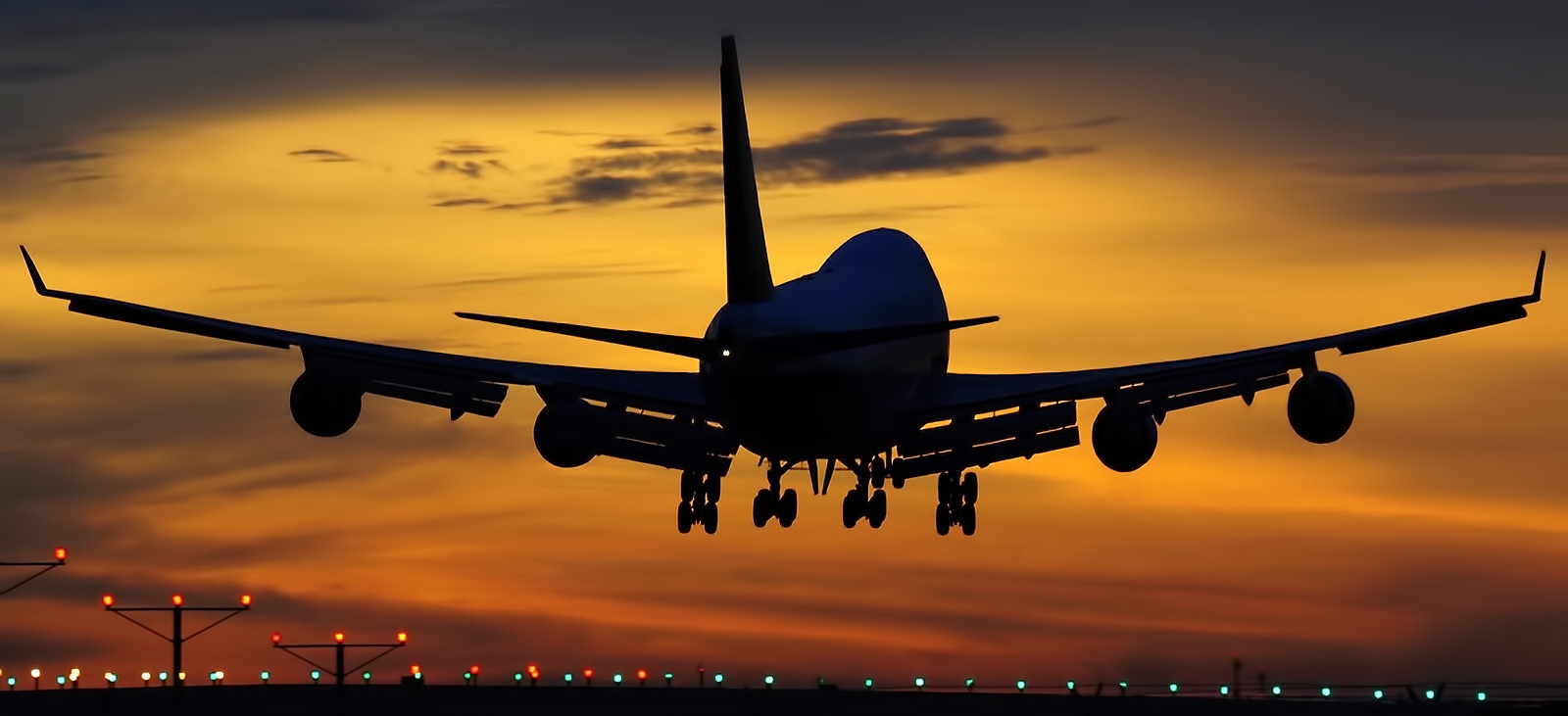 Thanks to this we are able to offer the following delivery standards:
- Free shipping within National borders for orders above 39 Euro.
- Free shipping in Europe for orders above 89 Euro.
We are able to offer maximum delivery speeds:
- National shipping delivery in 1/2 working days from purchase.
- European shipping delivery in 2/3 working days from purchase.
- Worldwide shipping delivery in 2/3 working days from purchase.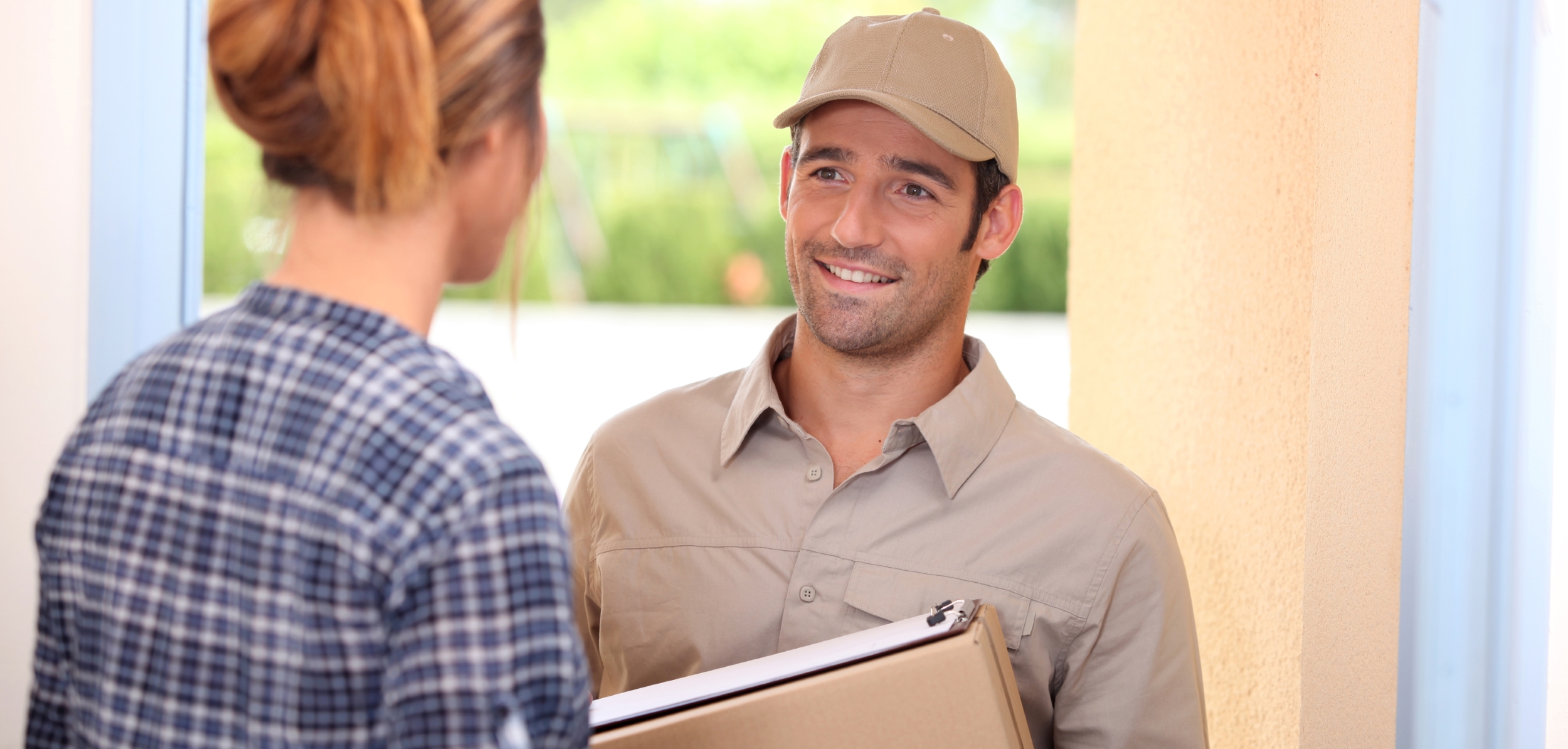 To guarantee that the products are delivered in perfect condition, in rare cases, some of them may be shipped only on Mondays, Tuesday or Wednesday in order to avoid the warehousing in courier's warehouses during the week.
Avvenice offers free shipping when is placed an order above 39 Euro (national shipping) and 89 Euro (European shipping) from same supplier.
For some product categories, such as flour, furniture and art, due to the high shipping costs, we cannot provide free shipping.
The shipping cost is calculated independently for each partnership, except for the linked partnerships where it is calculated only one time.
Avvenice delivers all over the world, if, for the desired product is not enabled the shipment to your country, please contact our support, which will enable and provide the exact cost of shipping to your country.