Avvenice Friends Program
The Program that Makes you Earn Vouchers For You and Your Friends !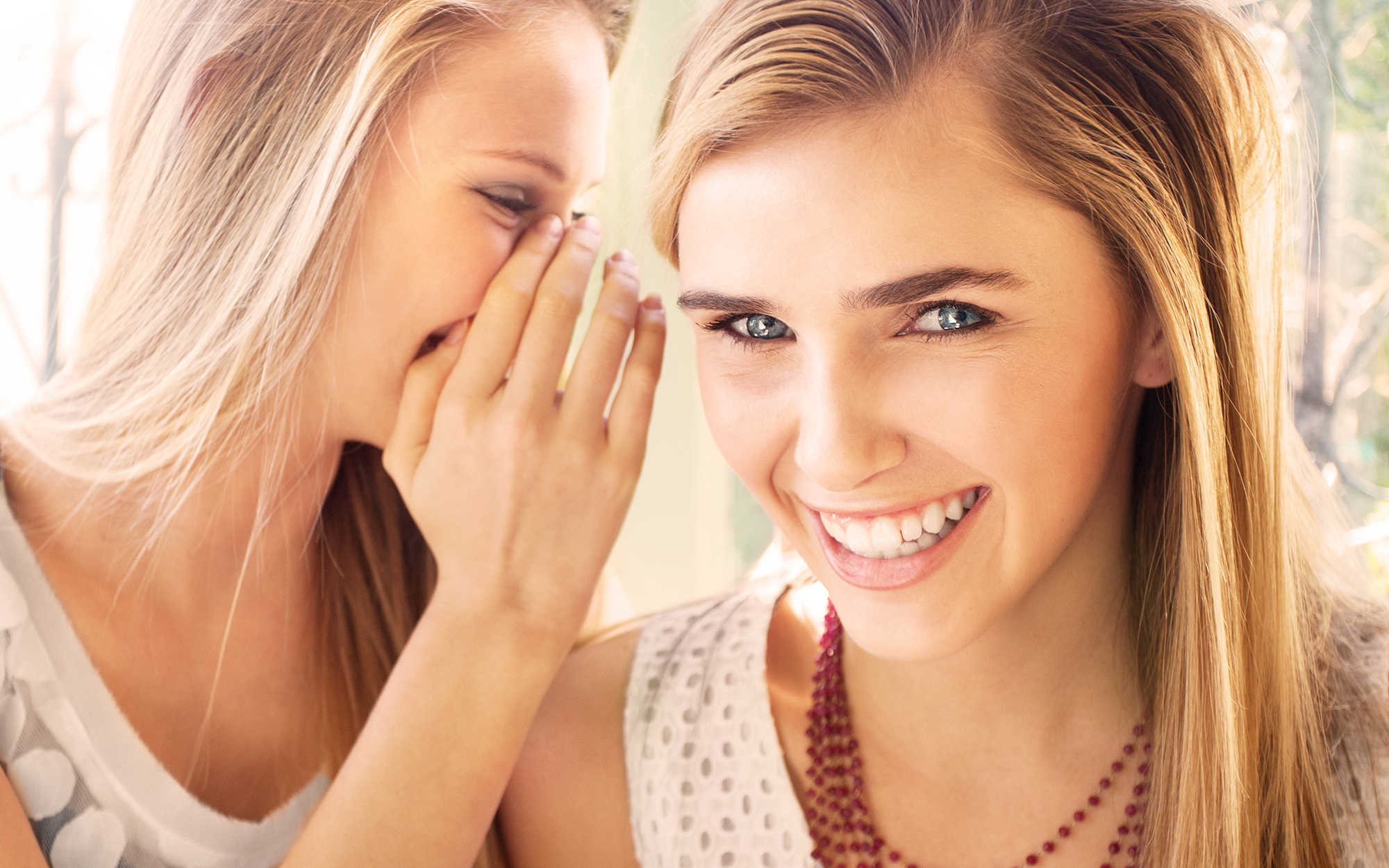 The program "Avvenice Friends" allows you to invite all your friends into Avvenice, receive and give them vouchers redeemable on our platform !
How Can I Invite my Friends to Avvenice ?
Inviting friends to Avvenice is very easy! You just need to log into your Avvenice account and go to the "Avvenice Friends" section.
In this section you could forward vouchers to all of your friends for the values of 5 €/4 £/5 $/40 HK$/40 ¥ redeemable in Avvenice.
How do I Receive the Voucher and How do I Use It ?
With the first purchase of each of your friends, you will receive a voucher of 5 €/4 £/5 $/40 HK$/40 ¥. Your friends will receive a 5 €/4 £/5 $/40 HK$/40 ¥ voucher immediately after the registration.
The voucher will be credited directly on your profile, independently from the shipping method: Facebook, e-mail or personal link.
You can decide who to invite. We will not send any automatic invitations.
Note: It is only possible to use one voucher per order.